Mandarina Lantern
A fascination with the orient began in England and France when Commodore Matthew Perry brought Asian art to Europe during the 1860s, and the allure westerners feel for the elegant lines created in the Far East hasn't abated since. Our Mandarina Lantern reflects this fascination and is an extraordinary and unique fixture in our collection. The Mandarina frame is of forged iron and constructed to support the surrounding glass panels. Elegant perforated tole creates the roof and floor of the lantern while a hinged door opens for access to the lights.
The Mandarina 3 Light Lantern is a variation of the original Mandarina 4 Light Lantern. 
Quickship 2-6 weeks , one available
View Print Specifications
Available Finishes
Standard Finish (A)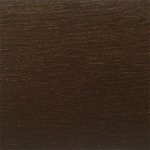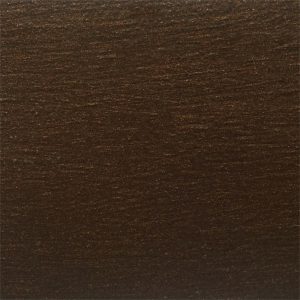 Antique Bronze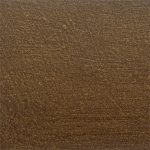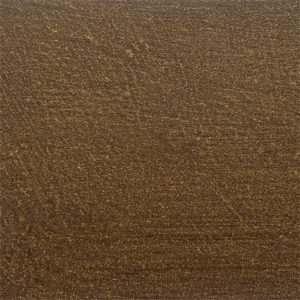 Antique Gold
Antique Gold Light
Antique Gold Heavy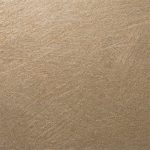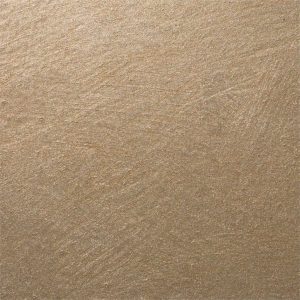 Antique Silver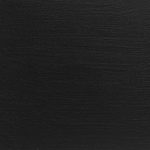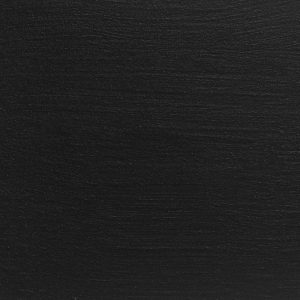 Black (Classic Wax Based Finish)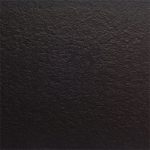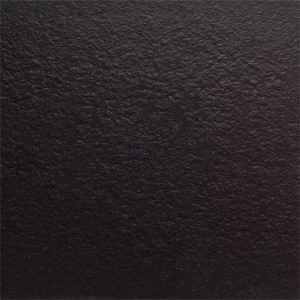 Black Satin (Beds Only)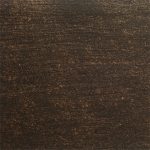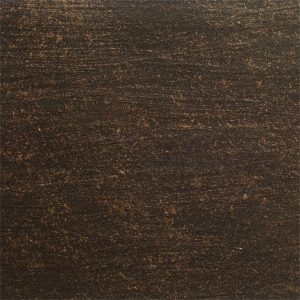 Baroque Gold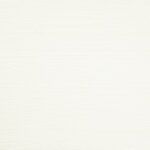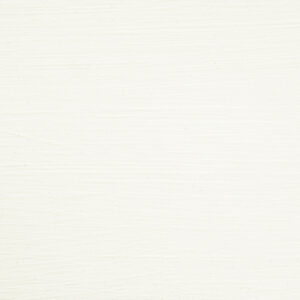 Chalk White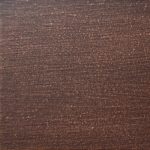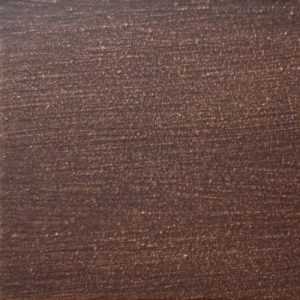 Copper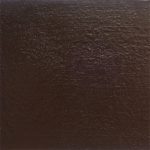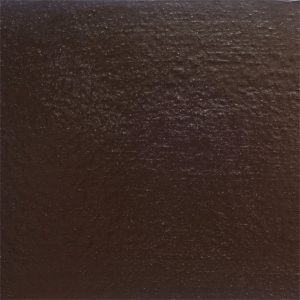 Dark Chocolate (Beds Only)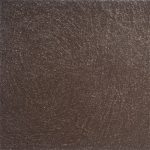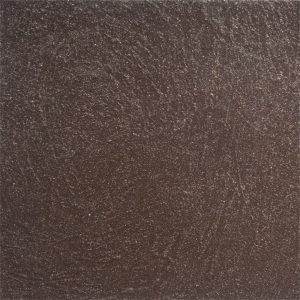 Pewter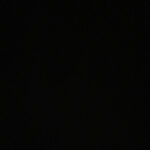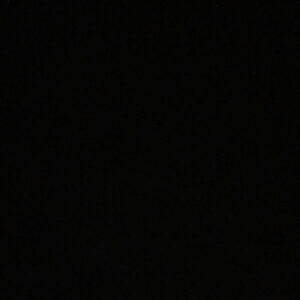 Hearth Black (Rated for 1200 degrees, For Hearth Accessories Only)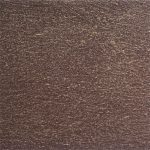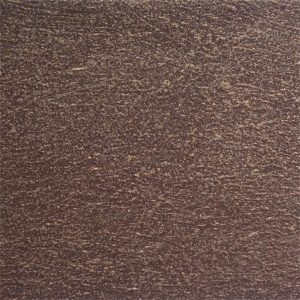 Silver Suede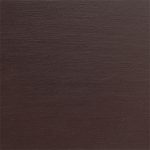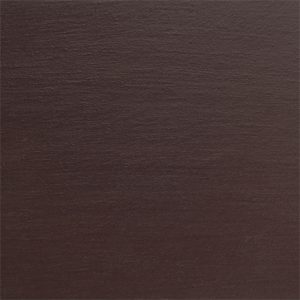 Traditional Brown (Classic Wax Based Finish)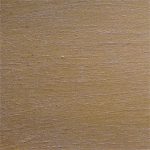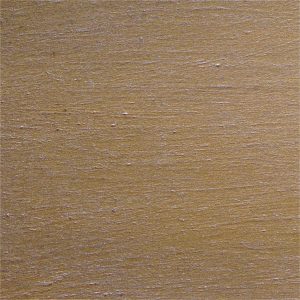 Pyrite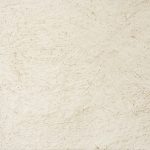 Antique Bisque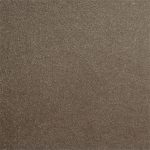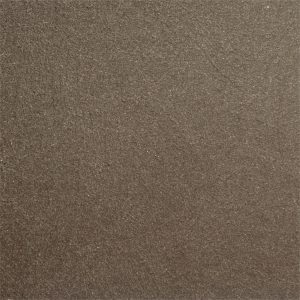 Solid Pewter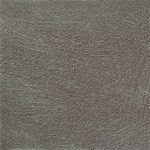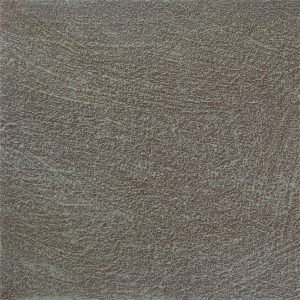 Verdigris
Prime Finish (B)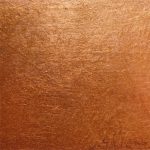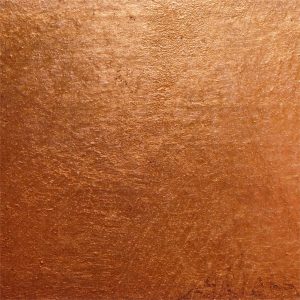 Copper Leaf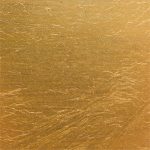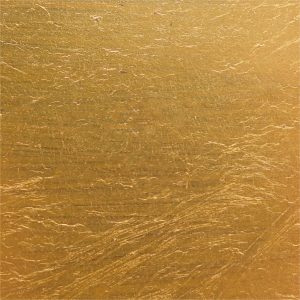 Gold Metal Leaf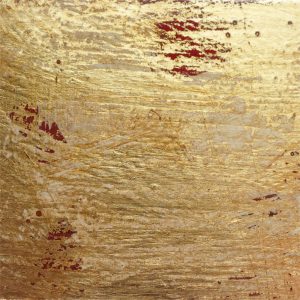 Frosted Gold Metal Leaf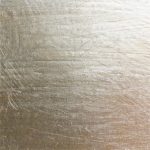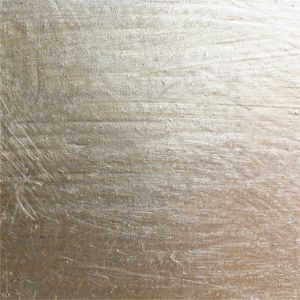 Silver Metal Leaf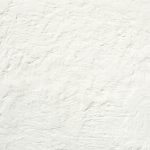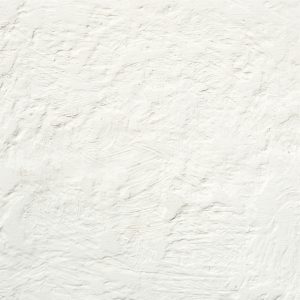 Venetian Plaster (Must be specified when order is placed)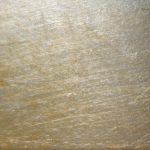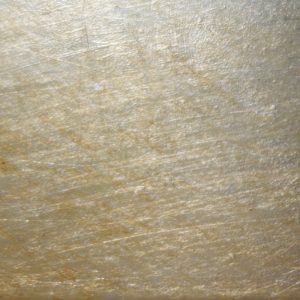 White Gold Metal Leaf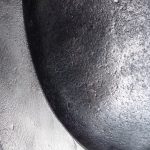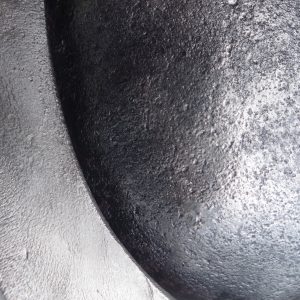 Brush Polished (Must be specified when order is placed)
Please register to see trade pricing. Registered members, please log in. All other inquiries call 615-726-2500
Pricing + Size Options + Specifications
| Variation | Product No. | Dia | H | Surface | Lamping | Sleeves/Cylinders | Weight | |
| --- | --- | --- | --- | --- | --- | --- | --- | --- |
| 3 Light | 8034-3 | 21 | 20 | Perforated Tole | 60 Watt Max, Candelabra | Ivory Paper | lbs | |
| 4 Light | 8034 | 28 | 27 | Perforated Tole | 60 Watt Max, Candelabra | Smooth Ivory Resin | 43 lbs | |
Product No.
Dia
H
Surface
Lamping
Sleeves/Cylinders
Weight
8034
28
27
Perforated Tole
60 Watt Max, Candelabra
Smooth Ivory Resin
43 lbs
Info
In Stock Items ship in 2-6 weeks. All other orders ship within 28 weeks.
Pack and freight additional. Must be quoted.
All lighting is UL approved.
Ironware products are hand forged, and as a result, dimensions may vary.
All designs by © Karin Eaton / Ironware International, Inc.