Fiacre Fire Screen
Because hearth and firebox size is not regulated, there are almost as many different sizes as there are homes! This is one reason why so many turn to Ironware when looking for firescreens.  Most firescreens are customized to our client's specifications to fit the hearth. This in turn guards against errant sparks. Fiacre's 3 panel screen is well designed for customization for larger fireboxes due to the additional mesh support created by the 2 vertical bands. In addition the handles make this design particularly easy to position. Along with the unusual centrally located reeded strapwork feet, the Fiacre has a winning and functional combination of traits.
View Print Specifications
Available Finishes
Standard Finish (A)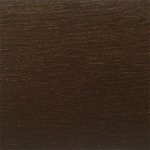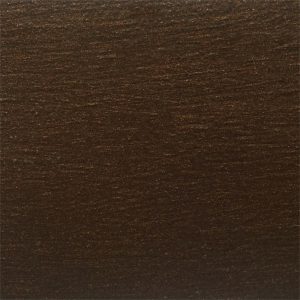 Antique Bronze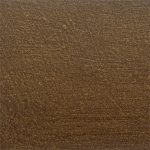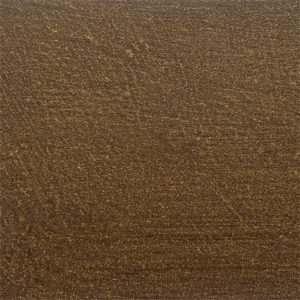 Antique Gold
Antique Gold Light
Antique Gold Heavy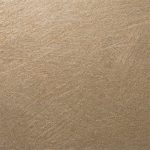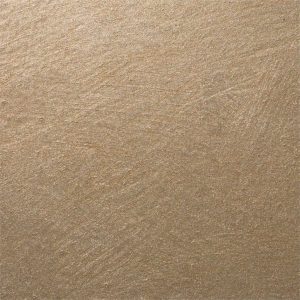 Antique Silver
Australian Bronze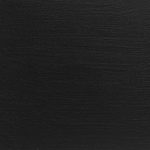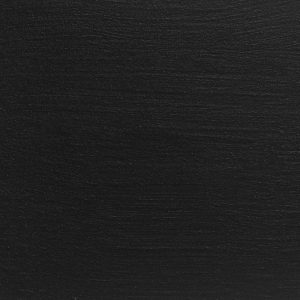 Black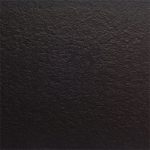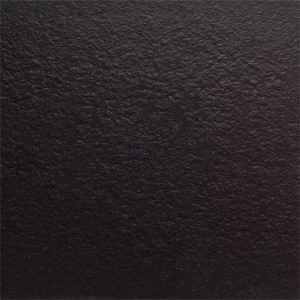 Black Satin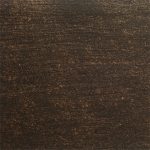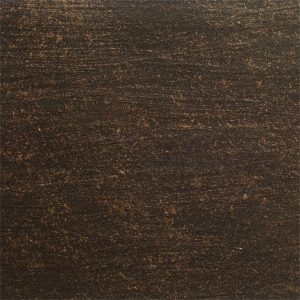 Baroque Gold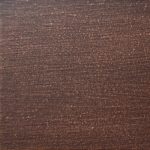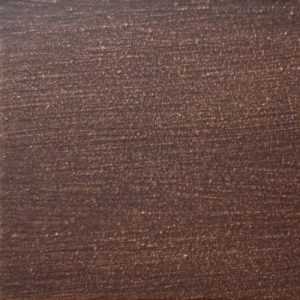 Copper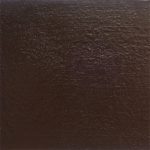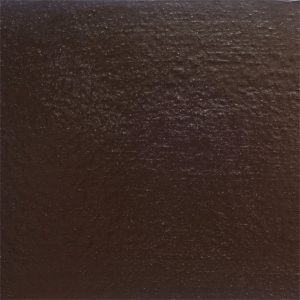 Dark Chocolate
Hammered Pewter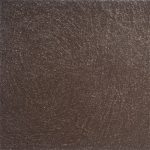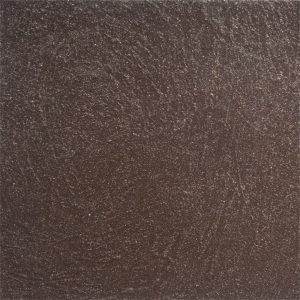 Pewter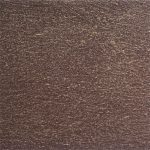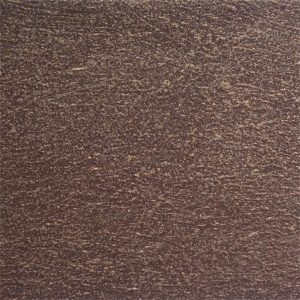 Silver Suede
Spanish Gold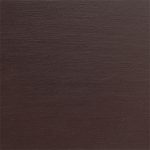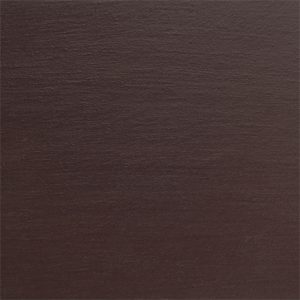 Traditional Brown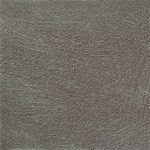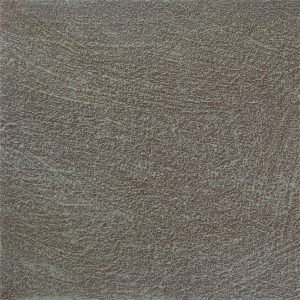 Verdigris
Prime Finish (B)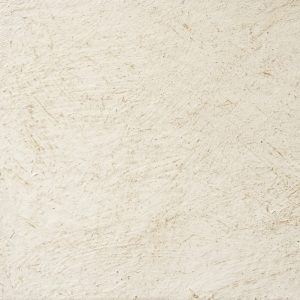 Antique Bisque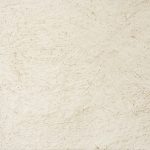 Chalk White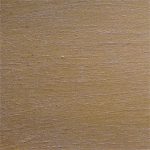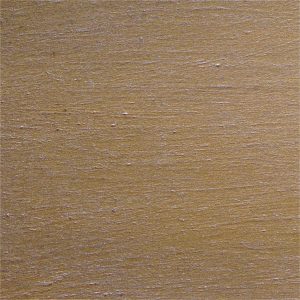 Pyrite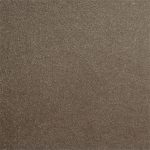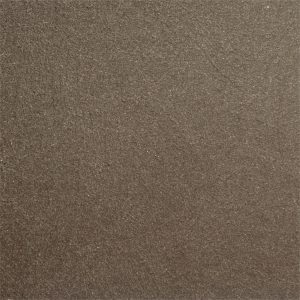 Solid Pewter
Art Polish (C)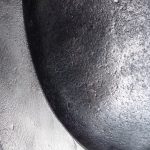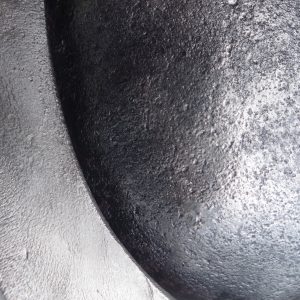 Brush Polished
Tangerine Powder Coat
Ruby Powder Coat
Premium Finish (D)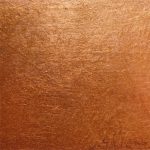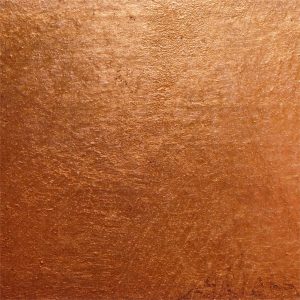 Copper Leaf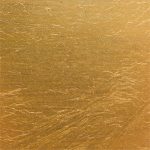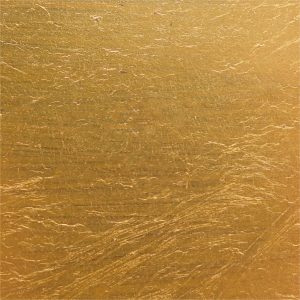 Gold Metal Leaf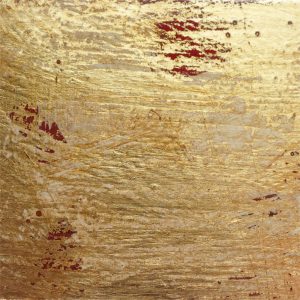 Frosted Gold Metal Leaf
Frosted Silver Metal Leaf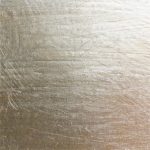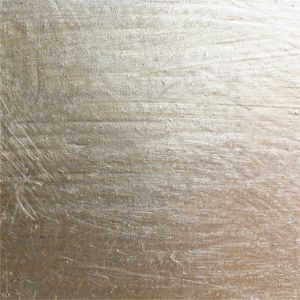 Silver Metal Leaf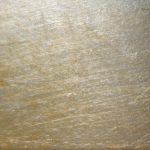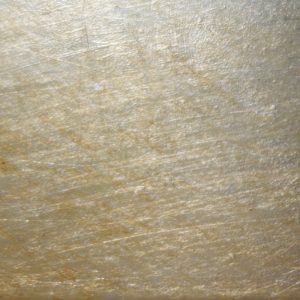 White Gold Metal Leaf
Please register to see trade pricing. Registered members, please log in. All other inquiries call 1 800-850-0460
Pricing + Size Options + Specifications
Product No.
W
H
Weight
List * Please login to see trade pricing
673
36
35
25 lbs

$

3,185.00 (Standard Options Only)
Info
 Mesh screen will come in a complementary solid color.  
Please note that leafed finishes, powder coat finishes, plaster finishes, and exterior finishes should only be selected if the piece will be used for decorative purposes only.
Lead time: Quickship and In Stock items ship in 2-4 weeks. All other orders ship in 18-24 weeks.
Pack and freight additional. Must be quoted.
All lighting is UL approved.
Ironware products are hand forged, and as a result, dimensions may vary.
All designs by © Karin Eaton / Ironware International, Inc.